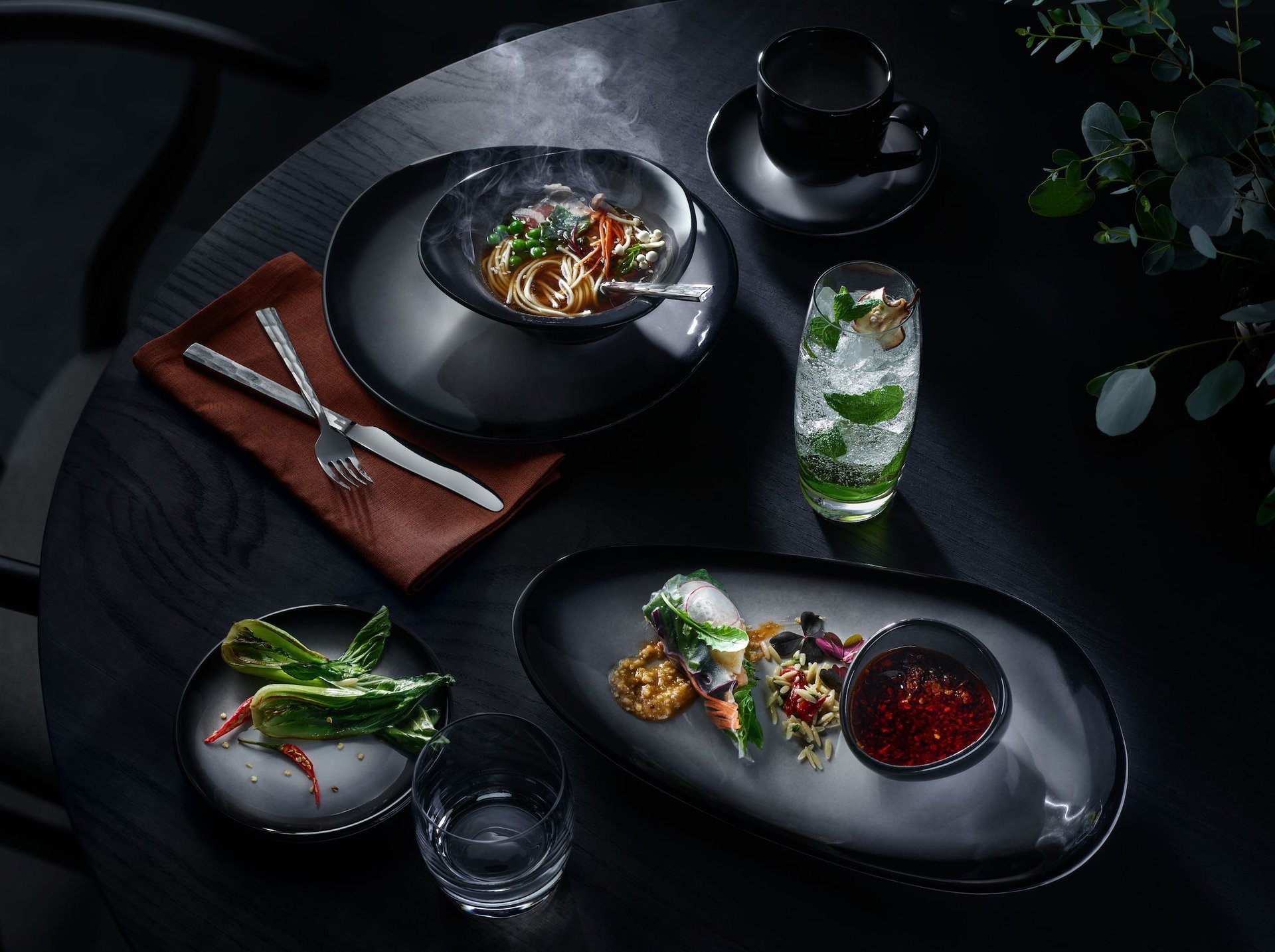 The complete tabletop. Endless possibilities.
One brand to ask for by name.
Living our legacy
For over 200 years, it's been our mission to empower the makers of drinks, the makers of food and the makers of memories with a thoughtfully curated tabletop collection. Like you, we're dedicated to our craft – and helping you craft moments that matter.