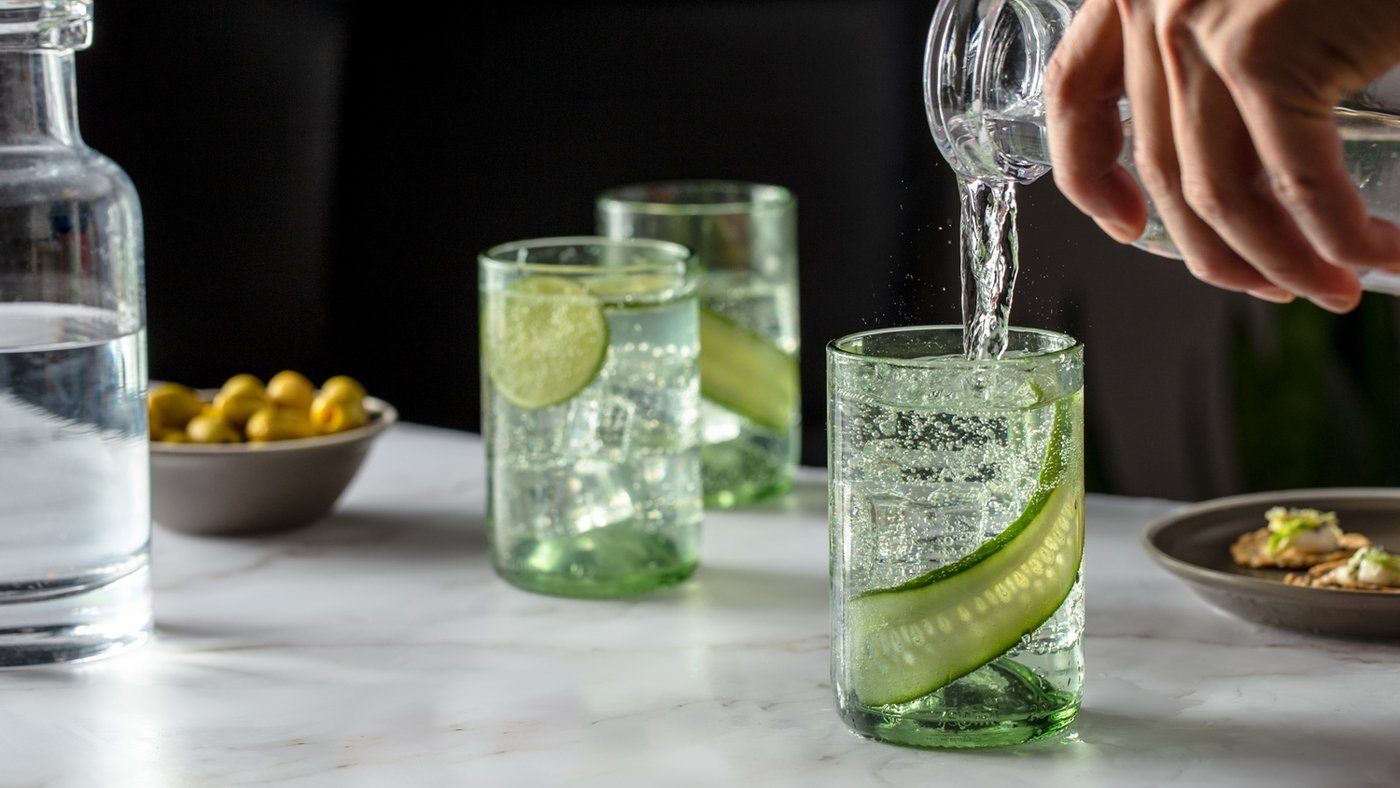 INDUSTRY PARTNERS
We're proud to partner with foodservice Makers who are elevating the art of food and drink and amplifying the voices of underserved groups across the industry.
Chefs Stopping AAPI Hate
Created in response to escalating anti-Asian hate crimes and xenophobic attacks on the AAPI community across the country, Chefs Stopping AAPI Hate brings together Asian-American and Pacific Islander and ally chefs for a series of live and takeout events all benefitting AAPI non-profits.
Want to take over our social accounts?